From original designs to complete renovations, our team of experts bring passion and enthusiasm to every project. Area. We specialize in a diverse range of commercial construction services and pride ourselves on never delivering anything less than perfection to our clients.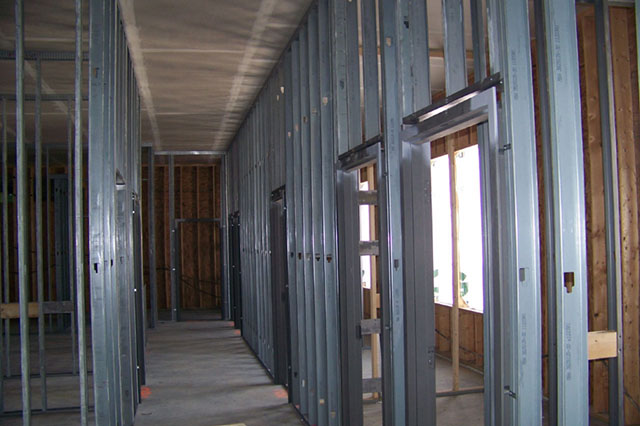 Framing
A&M Drywall is the industry leader installing interior and structural metal stud framing.  Our services include interior metal stud framing, light gauge metal stud framing, and metal truss systems.  We provide interior and light gauge metal stud framing for a range of projects. Work with the best and get the best results.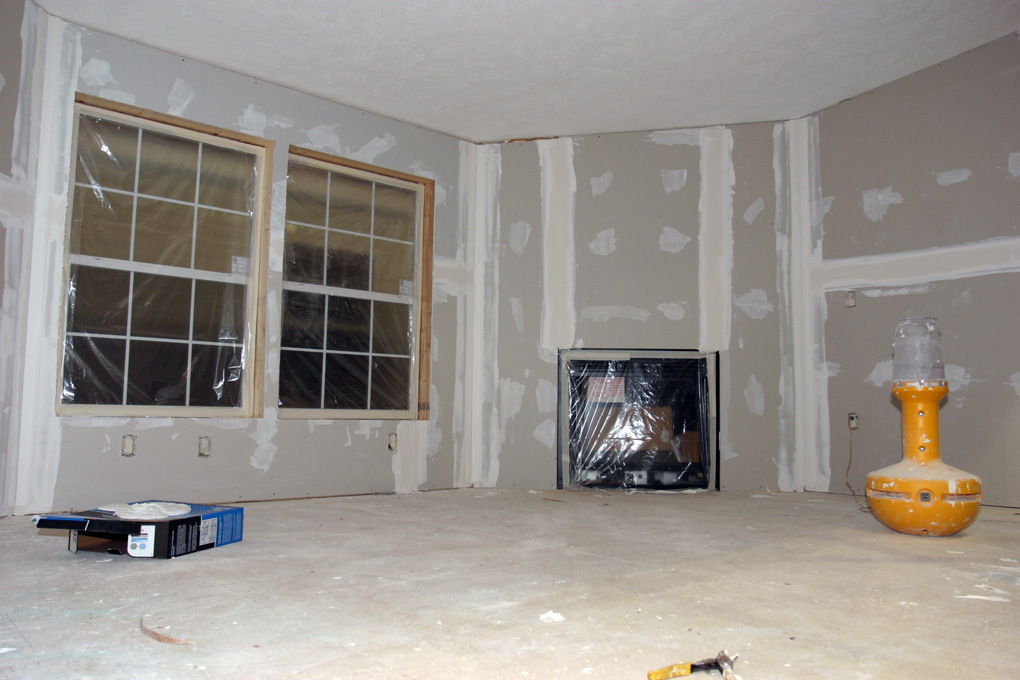 DRYWALL
When it comes to Drywall, A&M Drywall has a proven track record of success – and we should, drywall is part of our name. From office buildings to high-rise residential apartments and condos to data centers, more, our team provides reliable, professional drywall services, in order to complete projects on schedule and according to client needs.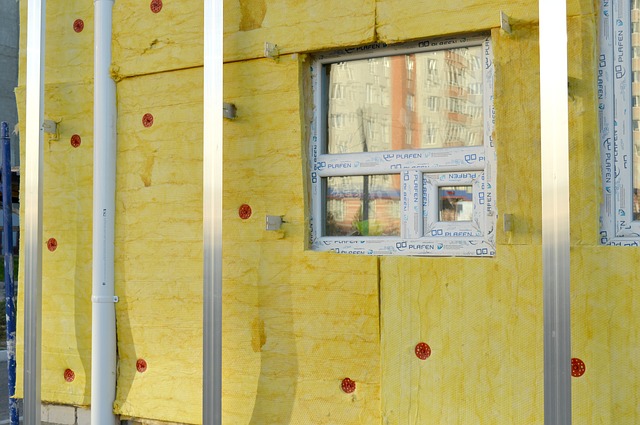 Insulation
A&M Drywall is accomplished in installing thermal and acoustical insulation for both aesthetic and functional use. We can work with the most intricate of designs while assuring the intended acoustical and thermal effects.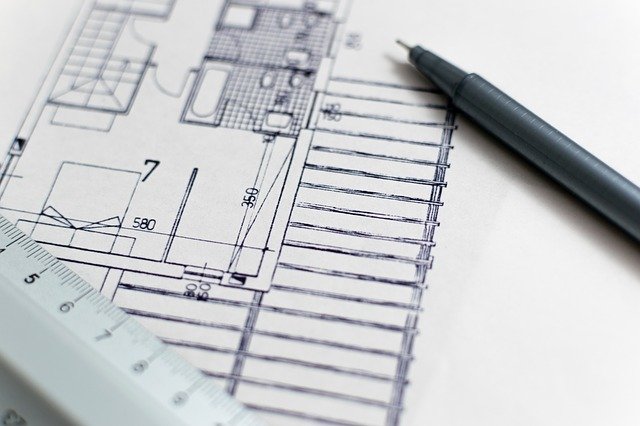 Cold Formed Metal Engineering Services
We provide all analysis (calculations & Data), as well as a complete design for plans and details required to produce a set of Structural Light Gauge Shop Drawings that will comply with Project needs and specifications.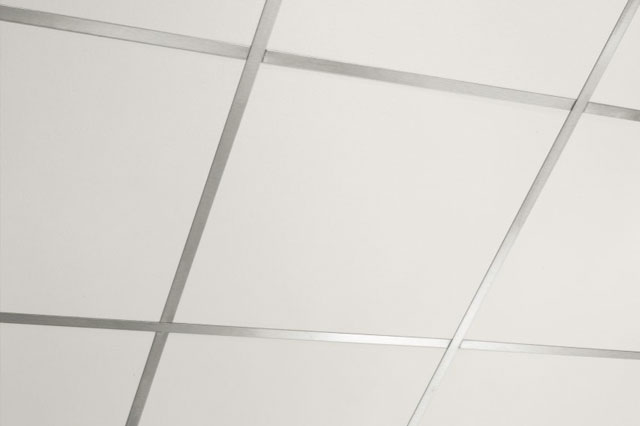 Acoustical Ceiling Tile Systems (ACT)
A&M Drywall installs Acoustical Ceiling Tile Systems (ACT) for both aesthetic and functional use.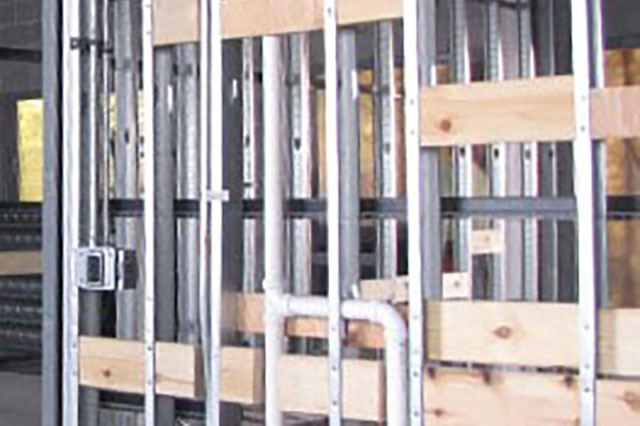 Rough Carpentry
A&M Drywall also does rough carpentry (in wall blocking).
Work with An Industry Leader
A&M Drywall knows that construction isn't just about building a project — it's about working with our client to create a quality lasting building.