20 Years of Delivering Results for Our Clients
Since 2001, A&M Drywall has been providing the leadership and knowledge necessary to perform the highest quality, most affordable commercial drywall services in this highly competitive industry. Our success for our clients is achieved through continual process improvement, employee training and education, and through the implementation of innovative technologies and procedures for the importance QC phase of every project.
OUR MISSION
To provide reliable, professional drywall services, in order to complete projects on schedule and according to client needs.
Our award-winning team ready to lead your next project from brainstorming to flawless execution. Contact us today for a quote.
80
75
12+
Our Team
When Adolfo Miranda and Jaime Alvarez started A&M Drywall in 2001, they always planned on building a business bigger than themselves. As they hand the reigns of the business to their sons, they and all the A&M Drywall customers can know that the integrity and quality of A&M Drywall will remain.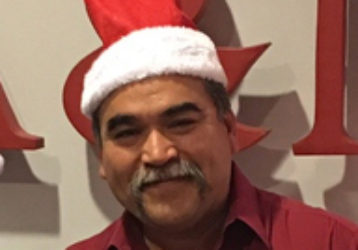 Adolph Miranda
President, Co-Owner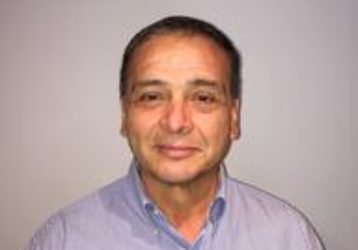 Jaime Alvarez
Vice President, Co-Owner